Let's discover the story in your DNA
"Thank you so much for helping me. No one else could."
— Mary Seffens
"YOU ARE A GENIUS. This is the first time I've seen a possible break in this 30+ year brick wall, and it's all because you pointed me in the right direction. WOOOOOT!! Thank you!"
— Lisa Porter
"I read books, parts more than once. I attended numerous webinars, but I was still at sea.
Then there was your amazing advice! I did as you directed and looked at those best matches and started making notes of the surnames they had in common. Guess what? The very day I started, I found a common name and many more matches with that same name (and place) in common.
I have a lot more to do, but at least I have a name, a place and a date. I could have done this a lot sooner if I had known how."
— Judy J. Bishara
DNA is confusing.
But it doesn't
have to be.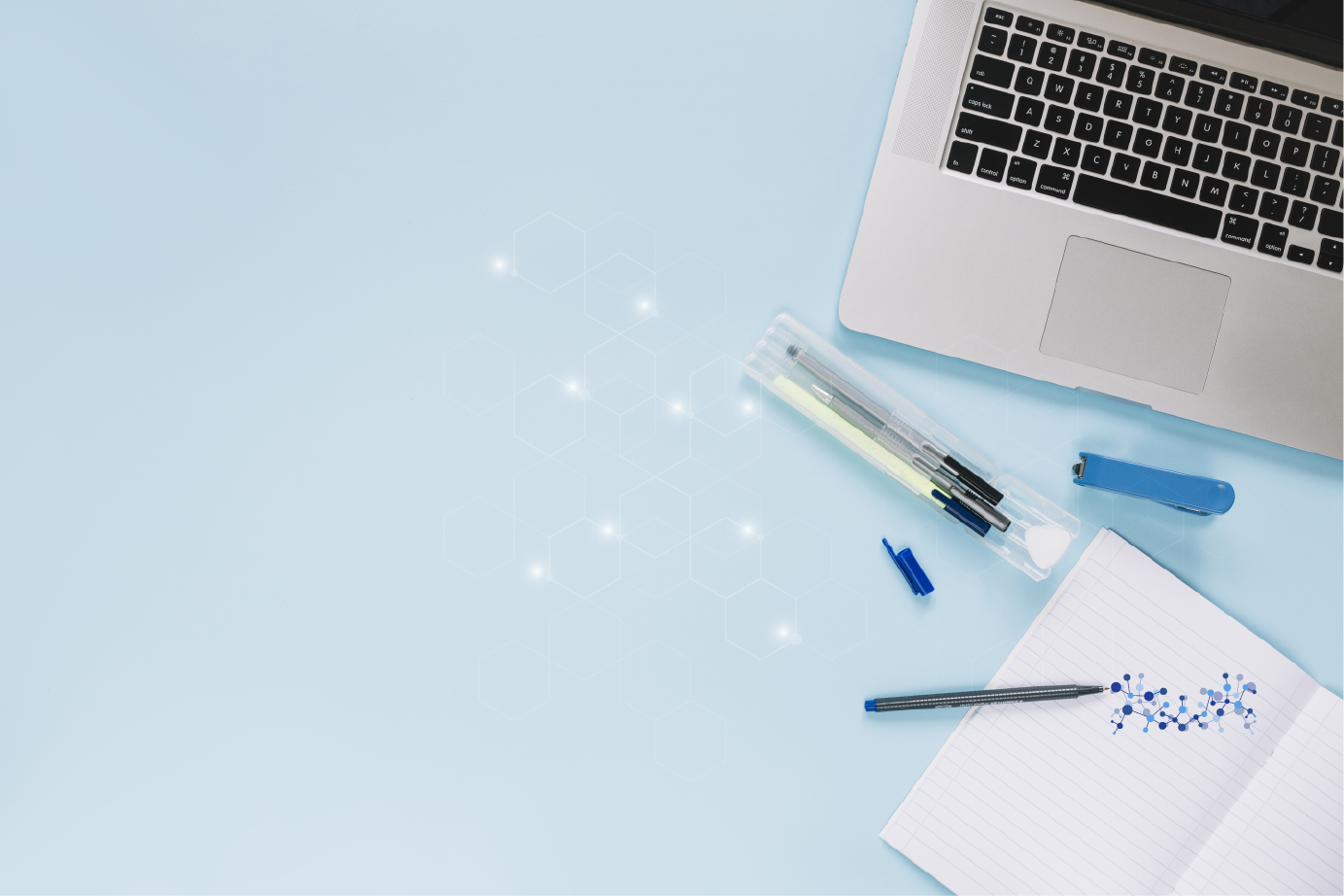 Through personal consultations, custom case work, video tutorials and DNA quick sheets, we meet you at your level and take you wherever you want to go.
"Thank you for your lecture series! I was not only riveted the whole time but I felt like the information is finally sinking in. That's huge—I've been to many talks on genetic genealogy and it's always been so hard for me to grasp. So thank you!"
— Janine Adams, blogger and newly motivated genetic genealogist
"The Delaware Genealogical Society sponsored Diahan for a one-day symposium in March 2018. The event was a tremendous success with 200 attendees. We also saw a spike in membership that we attribute to this event. Our new member join rate was averaging 4 per month. We had 28 new members join in April, several noting the quality of our speaker as their reason for joining."
— J. Joseph Harland, Ph.D., CG®, DGS Membership Chairman
We started working together 20 years ago at Brigham Young University doing genetic genealogy on mummies from Egypt and South America. We worked with Dr. Scott Woodward, one of the pioneers of genetic genealogy. When the Sorenson Molecular Genealogy Foundation started applying genetic genealogy to the living, we were there too. From collecting samples, to developing the lab tests to be run, we have watched this industry evolve and expand. As more and more people are taking DNA tests for ancestry and medical purposes we believe that anyone can understand their test results and use it build stronger family connections.
Are you from the Law Enforcement?
Have you heard that a Genetic Genealogy test can help you solve crimes? Have you heard of Gedmatch and want to know what it is about?