You're missing about half of your real 4th cousins in your DNA match list! This short video tutorial explains why aren't they showing up on your DNA match list if they've tested at the same company!
DNA testing is a powerful tool for finding genetic relatives who don't show up on your pedigree chart—and for being introduced to genetic relatives who are on your tree but who you don't know personally. As I've said in a previous article, you may have to weed through hundreds of matches in, say, the 4th cousin range, to identify your actual 4th cousins, so matching doesn't necessarily serve you up fully-identified relatives on a silver platter.
Here's another twist for you. Many of your actual 4th cousins may be missing from your DNA match list, even if they have tested on the same site you have! This sometimes confuses people. Here's a short video tutorial clip showing how this is the case: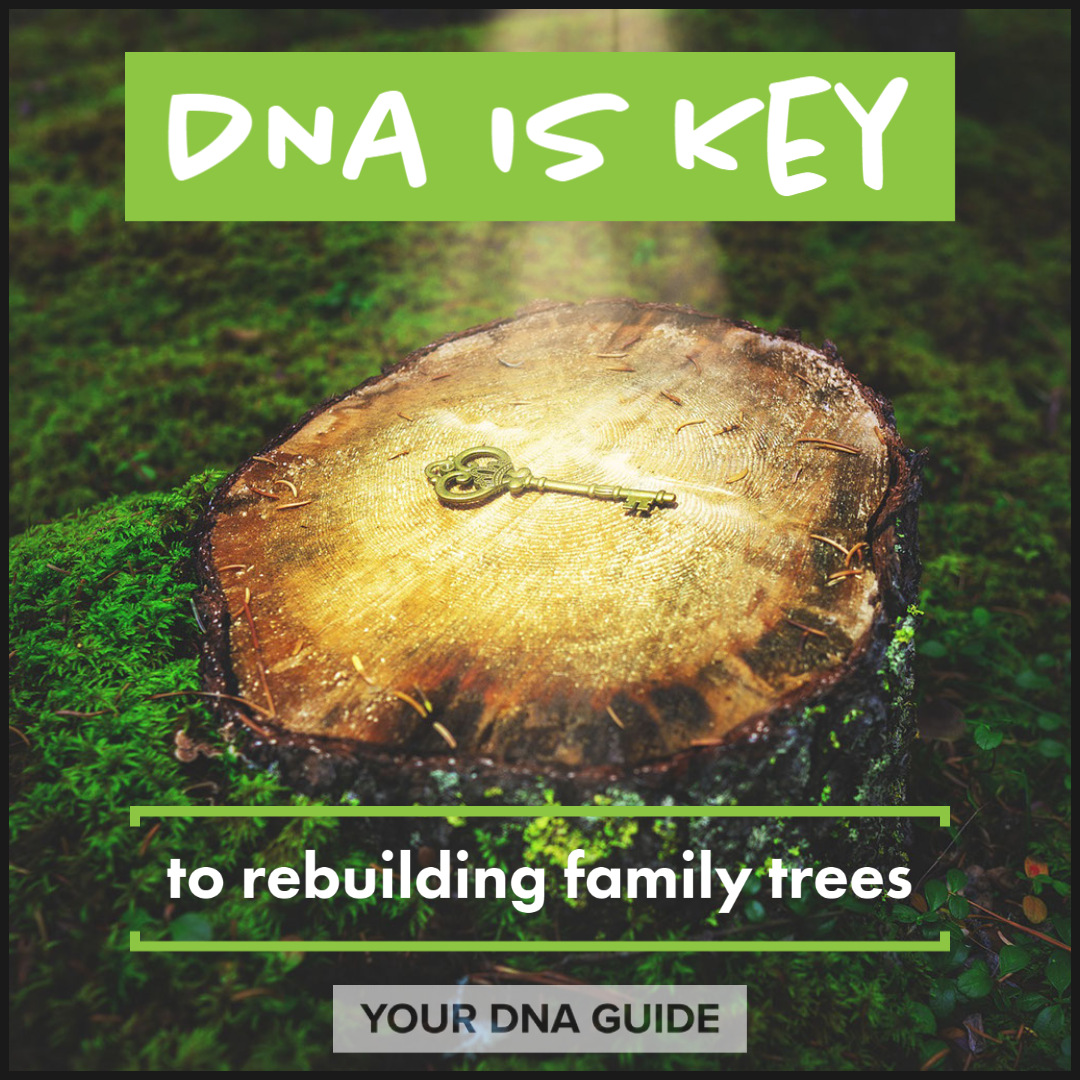 Fortunately, the many DNA cousins you have can be powerful sources of information regarding additional missing persons: ancestors absent from your family tree.
That's worth saying again. DNA is increasingly able to serve as a powerful genealogical tool to help you identify unknown ancestors (or confirm the identities of not-quite-sure ancestors).
DIY Your DNA
We are experts in teaching how to use DNA for family history, with plain-English how-tos and inspiring examples. Get started with our introductory quick reference guide, Finding an Ancestor Using Your DNA.